About Jason Fallen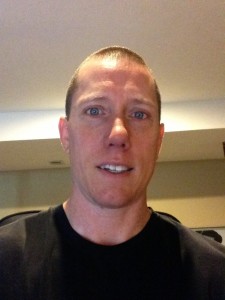 I came to the insurance industry in 2015, but I have 20 years of experience in retail, restaurant, federal government, and legal sectors. I provide exceptional customer experience in every job that I do. This is why customers stay with me.

I currently practice criminal and traffic law in both Kansas City and Springfield, Missouri metro areas. People trust me to keep them out of jail. Now they can trust me to help secure their family's finances with insurance.

I am affiliated with Secure Insurance Group, which allows me to quote a variety of carriers for life, final expense,annuity, and medigap insurance. Let me research carriers and prices, then you can choose the one that best fits your needs. I am here to educate people on the insurance products available to them. The products sell themselves. I am not a flashy, high pressure sales type of guy.